Heineken are one of the best known beer brands in the world, and to help celebrate their 140th birthday, they offered the design community around the world the opportunity of designing their latest bottle via Facebook.
It was an elaborate competition that spanned the globe and involved over 30,000 entries. The really smart part of the competition was that you had to pair your own design up with that of another designer. This meant that Heineken were able to stick to their slogan of "connecting people all over the world for 140 years".
Hundreds of the best designs were shortlisted for a competition in New York, the overall winners saw their designs turned into real bottles with one million being produced and distributed around the globe.
Designers can get a little funny about crowd sourced work and the fact that it sometimes diminishes their work, but the lure of seeing your designs on beer bottles all over the world made this competition a huge success so well done to Heineken for using Facebook in such an innovative way.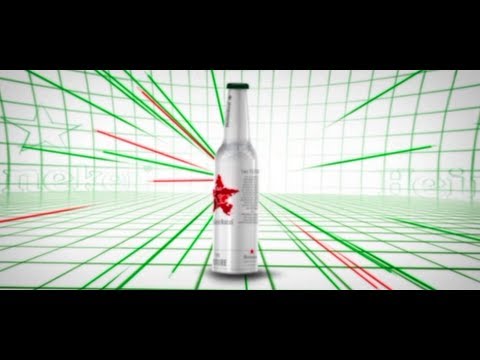 via Smart Heineken Competition creates community of designers on Facebook.