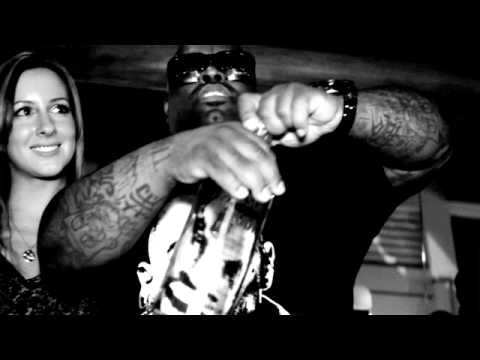 Absolut and Cee Lo.
The two have teamed up for a two-part online film that will air on Absolut's Facebook page and take a behind-the-scenes look at what makes Cee Lo tick. Part one will launch on Monday, June 27; part two on Wednesday, July 6. The trailer for the film is attached.
According to Absolut, the film is part of the brand's tradition for collaborating with creative types, like Jay-Z, who also has a film on the page.
Ketchum is helping with this initiative.