Latest TV ads for Patron focuses keenly on the good that it does in the world (beyond getting you crunked at the party).
…while I cannot find the latest ad on the web, here is an older one which telegraphs the same ideals.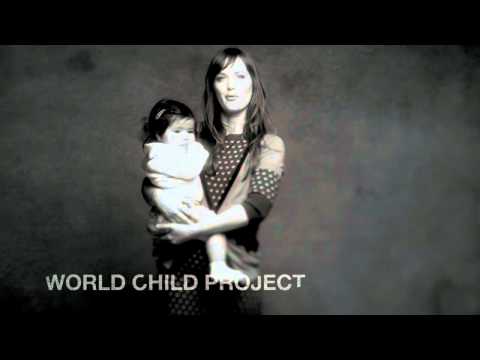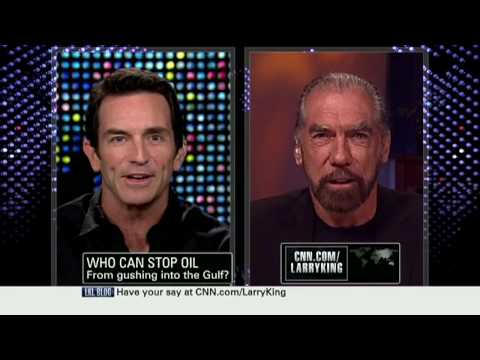 His 'rags to riches' story…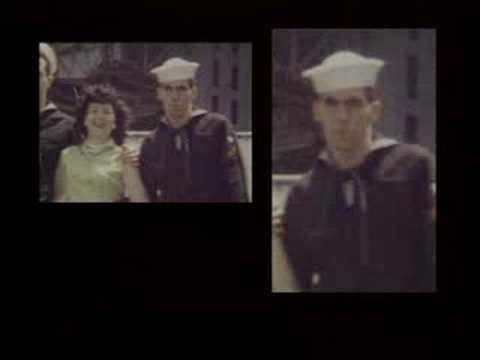 But, 9.9MM views of Paradiso Girls' video Patron Tequila f. Lil' Jon and Eve prob does more to speak to the lifestyle and sensibilities that Patron image projects to most drinkers.